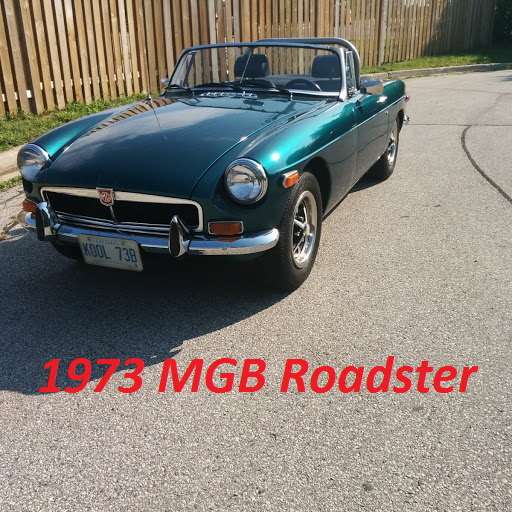 MG
cars began life in England during the 1920's. MG, the initials of Morris Garages was used to identify the cars by founder, W.R. Morris. MG cars were at that time a sales promotion sideline within Morris's Oxford retail automotive sales and service business by the business's manager, Cecil Kimber.
MG is b
est known for its two-seat open sports cars but it also produced saloons and coupes at various times.
In 1935, the MG business was rolled into Morris Motors Limited and over the years, further acquisitions and mergers occurred which saw the MG business owned by The British Motoring Corporation, British Leyland Motor Corporation and finally the MG Rover Group.
MG
cars hold a prestigious place in Motorsport through their long and successful years of competition and they are still raced today in vintage and classic racing the world over.
The
MGB
first rolled off the assembly line in 1962, replacing the MGA and its new unit body construction proved to be very strong and rigid, making it a favourite for both road and track and adding to its famed longevity. Almost 524,000 MGBs (including MGCs and MGBGTs) were produced between introduction and the end of production in 1980.
This 1973 MGB Roadster is a fine example of the marque. It has only 53,000 well cared for miles on the odometer.
In the year 1999, the car underwent cosmetic paintwork and was resprayed in 1999 Jaguar Green which is very attractive and suits the car well. It also sets it apart from other MGBs. New carpets and door panels as well as a new top with zip-out rear window were added in 2005.
The car has both full and half tonneau covers. It has excellent Michelin Rain force 175R14 tires mounted on factory Rostyle rims. There is a stereo radio/CD player.
Overall, this is a lovely MGB with lots of life left in it and at the asking price of
$10,500
, it is an extremely good deal.
​
Call to discuss at 705-878-5422 or
email
---