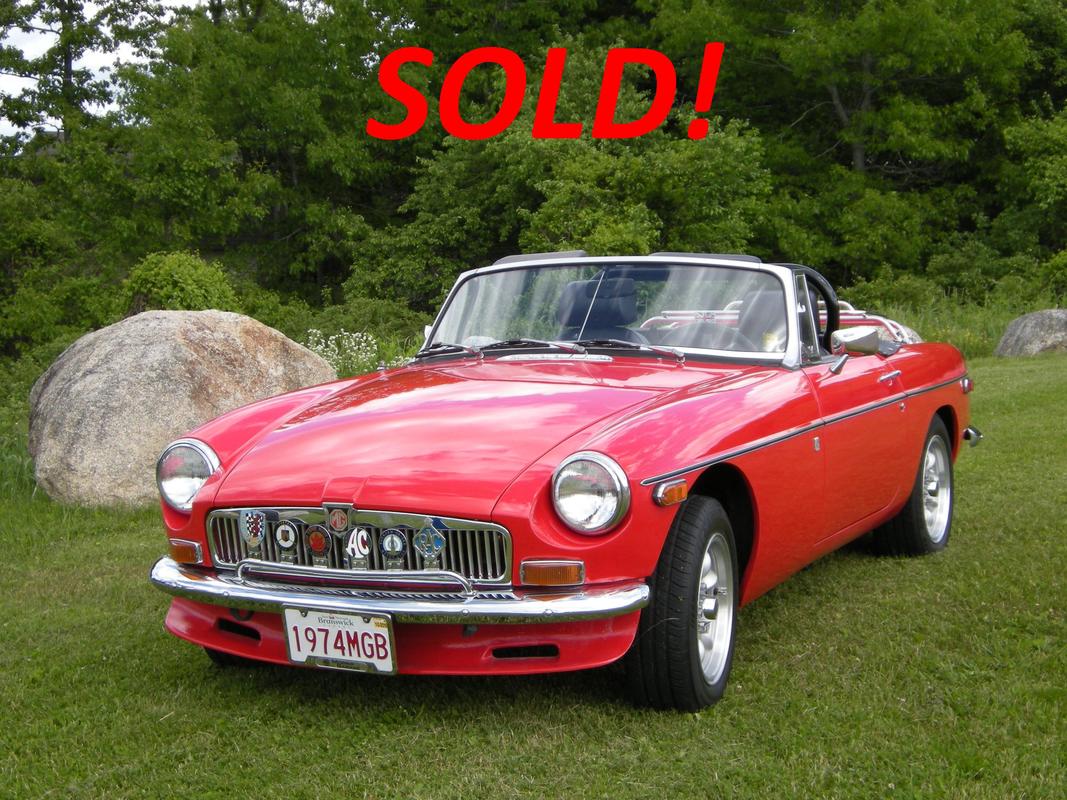 ---
1974 (special) MGB
This special MGB is just that - special. It has been lovingly maintained by all three of its owners and it was ready to be passed on to the next.

The last owner, a former racer and leader in Canadian motorsport and personal friend of mine, trusted me to find exactly the right person to become the MG's new owner. I was honoured to do so.

The right person for the job was another personal friend and long time motorsports competitor who was recently retired and looking for just the right MG to care for.

Arranging the sale was more like "match-making". It was love at first sight for the groom who received the full blessing of the father of the bride - current owner.

I am happy to have been a part of ensuring that this special MG will live on, well cared for these next many years.