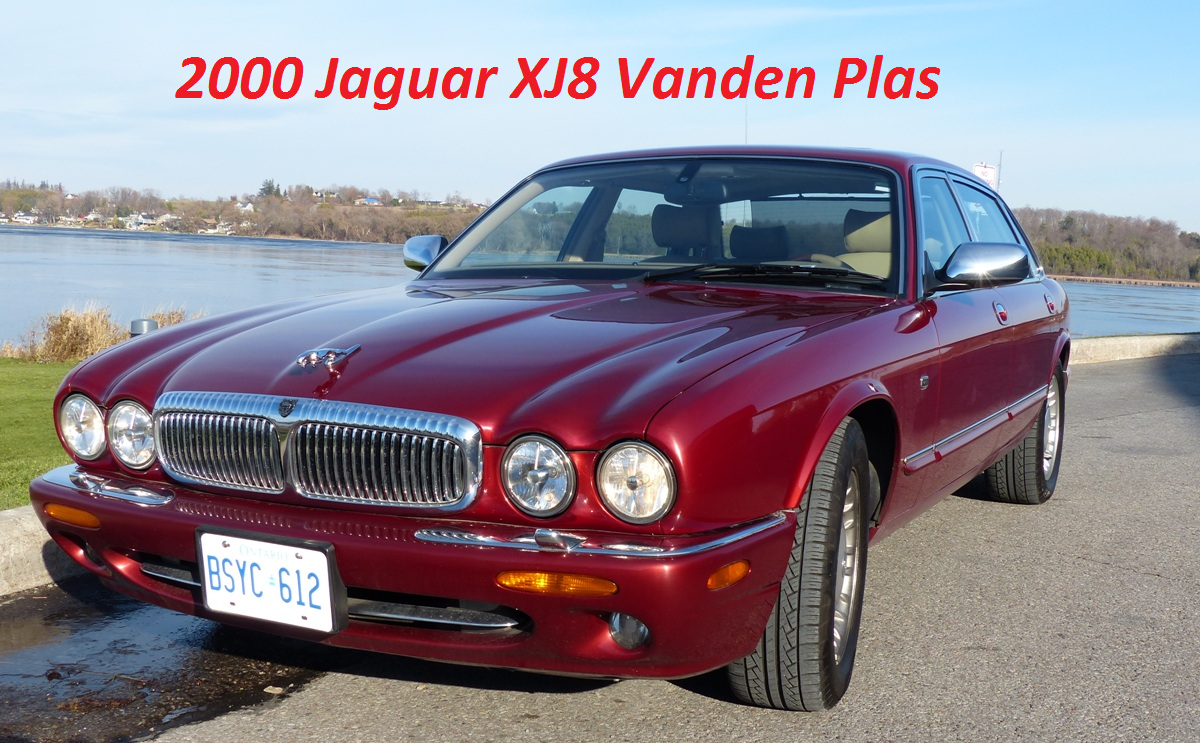 2000 Jaguar XJ 8 Vanden Plas
The Jaguar XJ (X308) is a luxury saloon manufactured in Coventry, England and sold by Jaguar Cars between 1997 and 2003. It is an evolution of the outgoing X300 platform. The major change was the introduction of Jaguar's AJ-V8 as the only available engine. Like all previous XJ generations, it features the Jaguar independent rear suspension.
The top-of-the-range Vanden Plas model features softer suspension and all available luxury features. They are cosmetically differentiated by the traditional Daimler fluted radiator grille surround and fluted boot-lid plinth.
This particular car has only 131,593 km on the odometer. It has been well cared for and boasts beautiful Jaguar luxury interior on the long wheelbase for exquisite comfort. Keeping with traditional Jaguar luxury appointments, there are folding picnic tables in the rear cabin.
The car is impeccably clean everywhere and the beautiful red livery contrasts nicely against the biscuit leather interior appointments with burled walnut accents.
The 4 litre V8 engine is rated at 290 horsepower and wisks the XJ8 along briskly when requested.
The car is equipped with new Pirelli tires and a new battery for many, many trouble-free miles of driving. The owner keeps a well documented service history.
You will not find more luxury at a better price than the $14,500 asking price.


Call to discuss at 705-878-5422 or
email
---