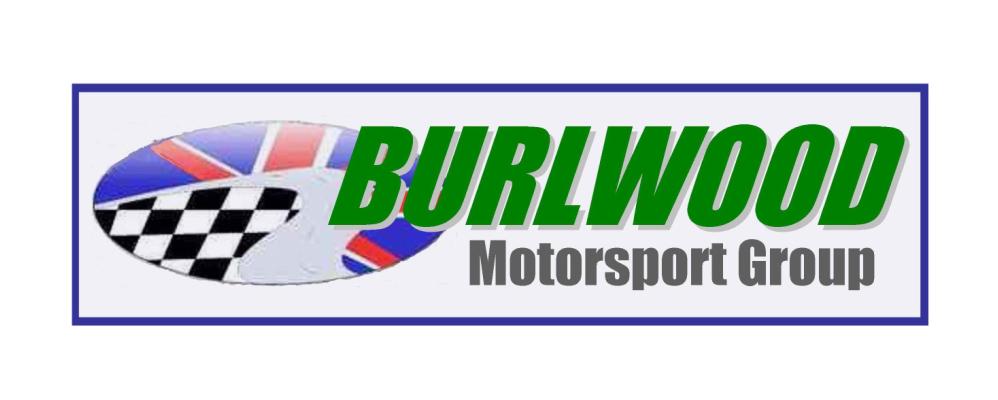 ---
The BURLWOOD MOTORSPORT GROUP is all about perpetuating the enjoyment that comes from ownership of Classic Cars, especially those of the British persuasion. It is comprised of three associated divisions:
---
​​
BRITSPEED SPECIAL TUNING
- our "hands-on" division offering parts, performance parts, service and sales, modifications, engine and carburetor rebuilding and performance upgrades for road and track. We will also help you to sell your car (see
BRITISH CARS FOR SALE
) and we offer advice, shop stories and other interesting trivia. We also offer Classic Car Appraisal Services. Click
here
to see all that we offer.
---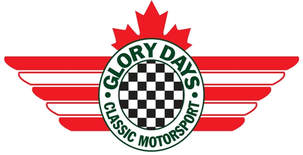 GLORY DAYS CLASSIC MOTORSPORT
- offering Events & Excursions to maximize your Classic Car experience. Featuring exciting and enjoyable events and excursions that will enrich your ownership experience and nurture your enthusiasm. Click
here
to go to the GLORY DAYS page and be sure to check out what we have in store for you!
---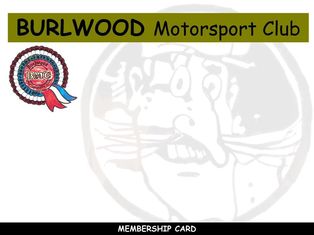 ​
BURLWOOD MOTORSPORT CLUB
- offering a "club experience" without the volunteer responsibilities. Members have "front of the line" access to organized events, exciting trips, club identity items all with member discounts. Click
here
to go to the Club page.
​