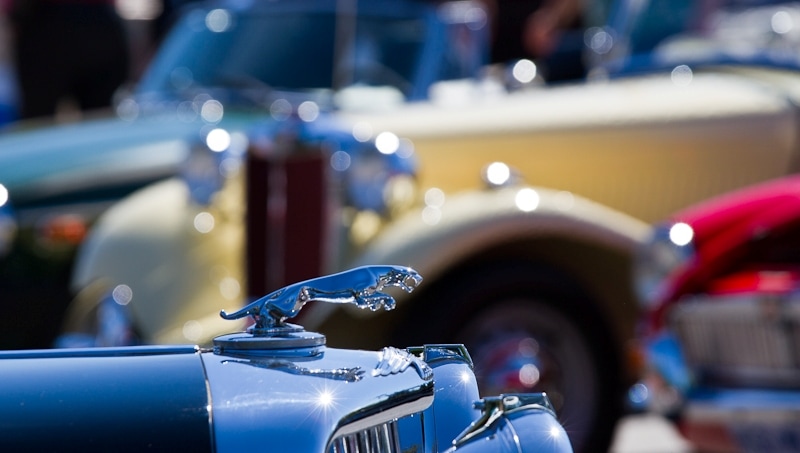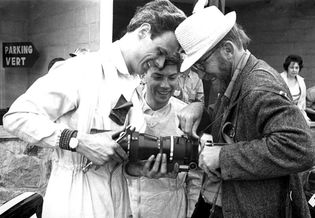 Every year, the BRITS ON THE LAKE
Classic
Motoring Revival invokes a spirit and magic like no other seen in on this side of the pond. This year, 2017, a photography competition for the Revival's accredited photographers will provide the ideal way to capture the Revival in all its glory, action and unique atmosphere. The annual competition will include the following three categories.
Revival Action
Revival Atmosphere
Media Moments
All entries for the Revival Photo Contest will be judged after the event by an expert panel.
Prizes will be awarded for the best image submitted for each of the Photo Contest categories at BRITS, with a perpetual trophy also being awarded to the overall winner.
Photographers may request accreditation by email to: brits@britsonthelake.com
or by telephone 705-878-5422
---
---
Last changed 01/24/18