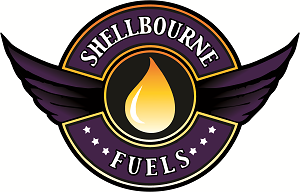 Shellbourne Fuels not only offers the freshest, highest quality racing fuels and enhancers, but it is also committed to strong support for amateur motorsport of all kinds. Shellbourne manufactures its range of fuels, lubricants and coolants in Oakville, Ontario. It can meet the requirements of any racer from showroom Stock to Top Fuel Dragsters and from Go-Karts to Vintage Can-Am racers.

Britspeed Special Tuning has a background in Vintage Racing and Time Attack. It is a Regional Distributor for Shellbourne Fuels and is based in Lindsay, Ontario.

Shellbourne and Britspeed welcome your inquiries and we look forward to assisting you with your fuel, lubrication and cooling needs. Let us consult on your car's unique requirements. Whether it is a race car or a hot street machine, a motorcycle, boat or snowmobile, we have the right stuff to make it faster and more powerful while providing maximum endurance protection.

Call Bob DeShane at BRITSPEED: 705-878-5422 for more information.

---
VARAC

Shellbourne has supported VARAC Vintage Racing for years. Read about our new Programs for the 2017 racing season.

Ontario Legends Series

Shellbourne Fuels and BRITSPEED have entered into a sponsorship agreement with Grand Bend Speedway, owners of the Ontario Legends Series - Western Division. The agreement will see Shellbourne Fuels as the Official Fuel Sponsor and Supplier for the Series. A special Pricing Program has been established as well as a Contingency Program.

Your Club could be here!

Contact Bob DeShane to learn how.
705-878-5422